Bhubaneswar, Jan. 5: DrKure Smart Clinic on Wednesday opened its second clinic at Plot No A/9, Samanta Vihar near Nalco Square in Bhubaneswar.The clinic was inaugurated by senior Congress leader Suresh Kumar Routray."I'm very happy that DrKure Smart Clinic has been providing good healthcare facilities to people in Bhubaneswar. The new clinic has come as advantage to the denizens of Bhubaneswar to avail the quality services of DrKure Smart Clinic," said Mr Routray.The clinic aims to provide healthcare services to underprivileged and needy people by using smart solutions."We are committed to provide better Healthcare at lower cost by leveraging our experienced doctors and Paramedical staffs who come together to make a difference to the society and for a betterment of human being," said Dr Archana Mallick, director of DrKure Smart Clinic.
DrKure Smart Clinic has its first unit on Cuttack Road in Bhubaneswar. The doctors providing specialist services at DrKure Smart Clinic include Dr SC Mallick, skin specialist, Dr Archana Mallick, dental specialist, Dr Soumen Roy, cancer specialist, Dr BP Biswal, diabetes specialist, Dr Gatha Mohanty, dental MD,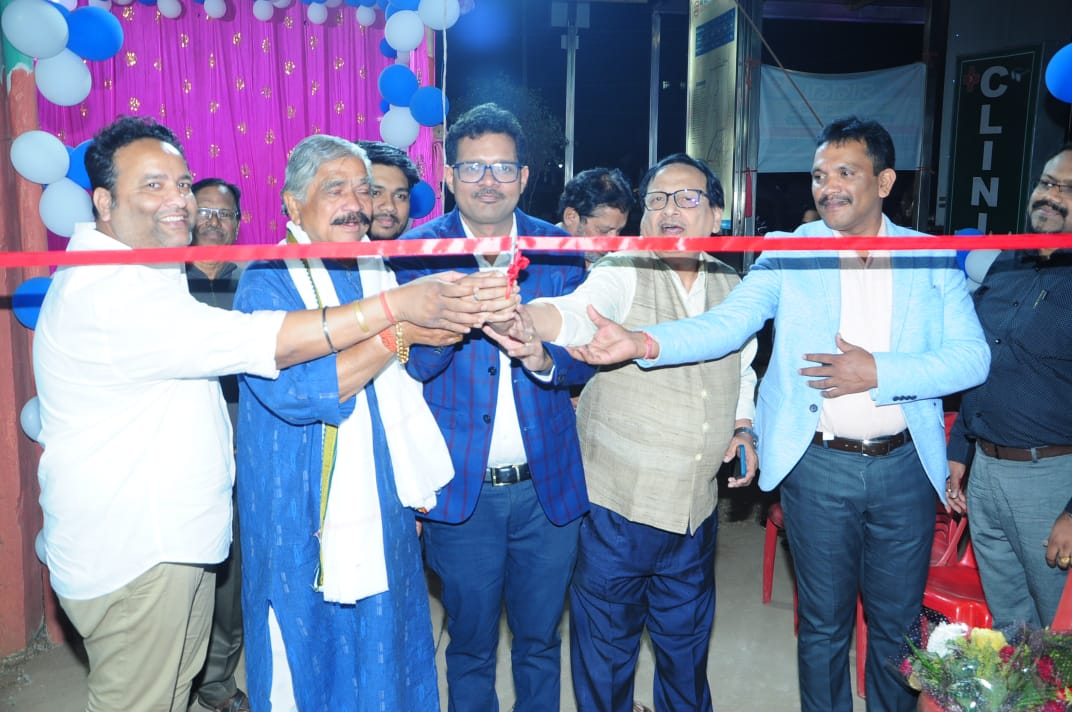 Dr Debashis Acharjya, heart specialist and many others.